August all-Inclusive in Marina Centro
from 1 to 31 August a few steps from the sea!
Unfortunately is this content is no longer valid. Please view the other proposals
August at Ambienthotels Villa Adriatica is a perfect combination of wonder and elegance!

The historical residence is immersed in the heart of Marina Centro and awaits you with its frescoed porticos.
You will be welcomed by the soft colours that recall the sand and the sea and by the clear parquet floor that envelops you in a feeling of warmth and well-being.

Look out from the small balconies finely decorated with marble  and  wrought iron, and enjoy the feeling of freedom and freshness.
Admire the sea from the elegant vaults where the sea breeze caress your hair!

Let us surprise you with a tailored all Inclusive package, discover now the details of our offer for August in Rimini.


The August offer of Ambienthotels Villa Adriatica includes:
Breakfast with sweet and savoury articles. Follow the aroma of the coffee and find our traditional and organic products along with a selection for coeliacs
Lunch and dinner in our restaurant, served with high quality traditional products. For foodies we propose a typical dinner with the products of Romagna  
Drinks are included with meals and an assorted wine list is available on request
Possibility to dine in our charming "Piazzetta" overlooking Viale Vespucci
Beach service: 1 beach umbrella + 2 sun beds where you can relax in two beach clubs with amenities for your children
Entertainment for children on the beach and in the hotel. Games, tournaments and group dances, a real opportunity for your children to socialize and have fun
Complimentary drinks in your cold and comfortable mini-bar
Parking guaranteed upon reservation, and with limited availability at the cost of 15 €
At your disposal the Ambientaland catalogue  with excursions to the discovery of the hinterland of Romagna with its villages and fortresses, witnesses of charm and tradition.
loading form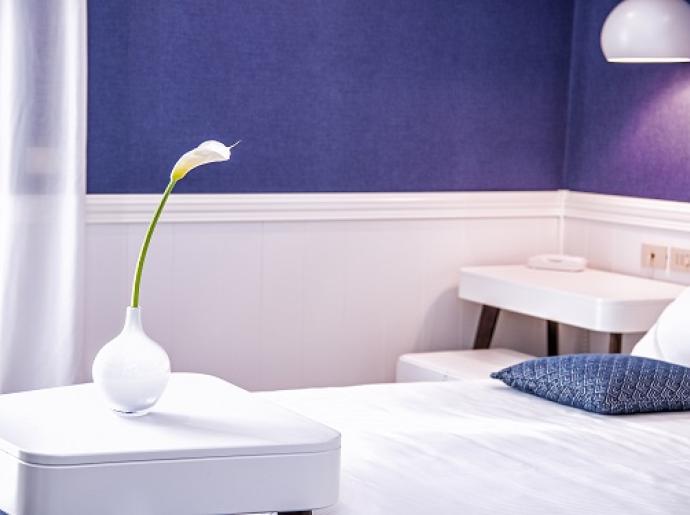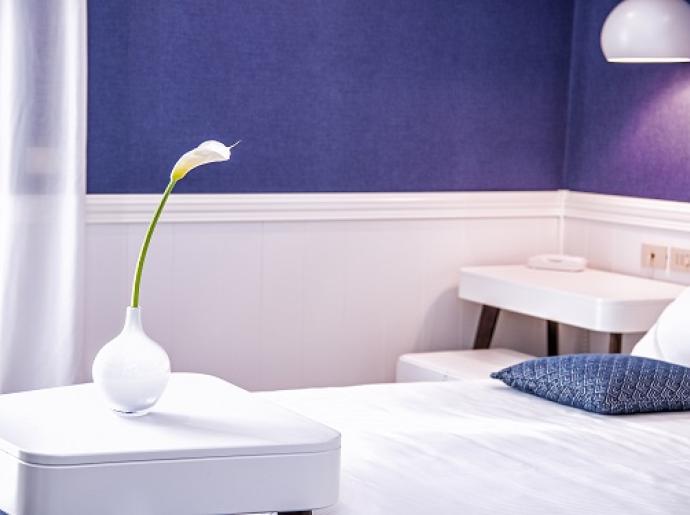 Strong points of the offer
Beach included
Use of Minibar in the room
Beverages are included
What our guests like
«I spent four weeks in the hotel on business and I was very impressed. Firstly my room was large - with a sitting area as well as a bedroom w...»

JKairage